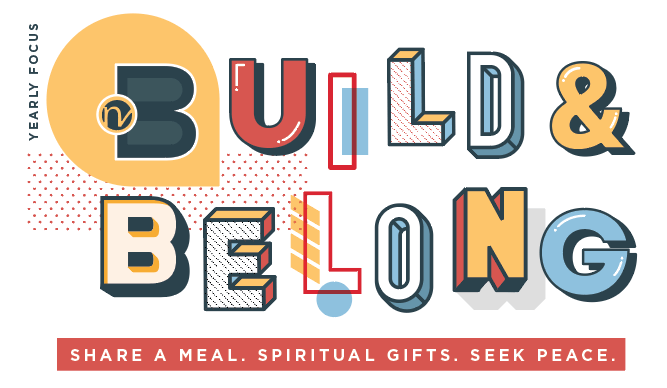 Seeking Peace.
Most of us probably think we don't have any conflict with people in our church family, but avoiding people can be a type of conflict. Therefore, we want to
implement the R.U.S.T system (Run to conflict early, Unusual commitment to personal ownership, Slow to speak, Trust in the Lord) so that none of our relationships rust. Will
you commit to seeking peace early with others in our church family?
Resources:
North Village Church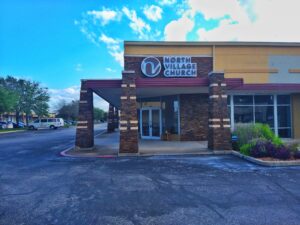 2203 W Anderson Ln
Ste B
Austin, TX 78757-1223