Sunday Gatherings


10 a.m. at 2203 W Anderson Ln, Ste B. Austin, TX 78757
You're invited!
2203 W. Anderson Ln.
Ste B. Austin, TX 78757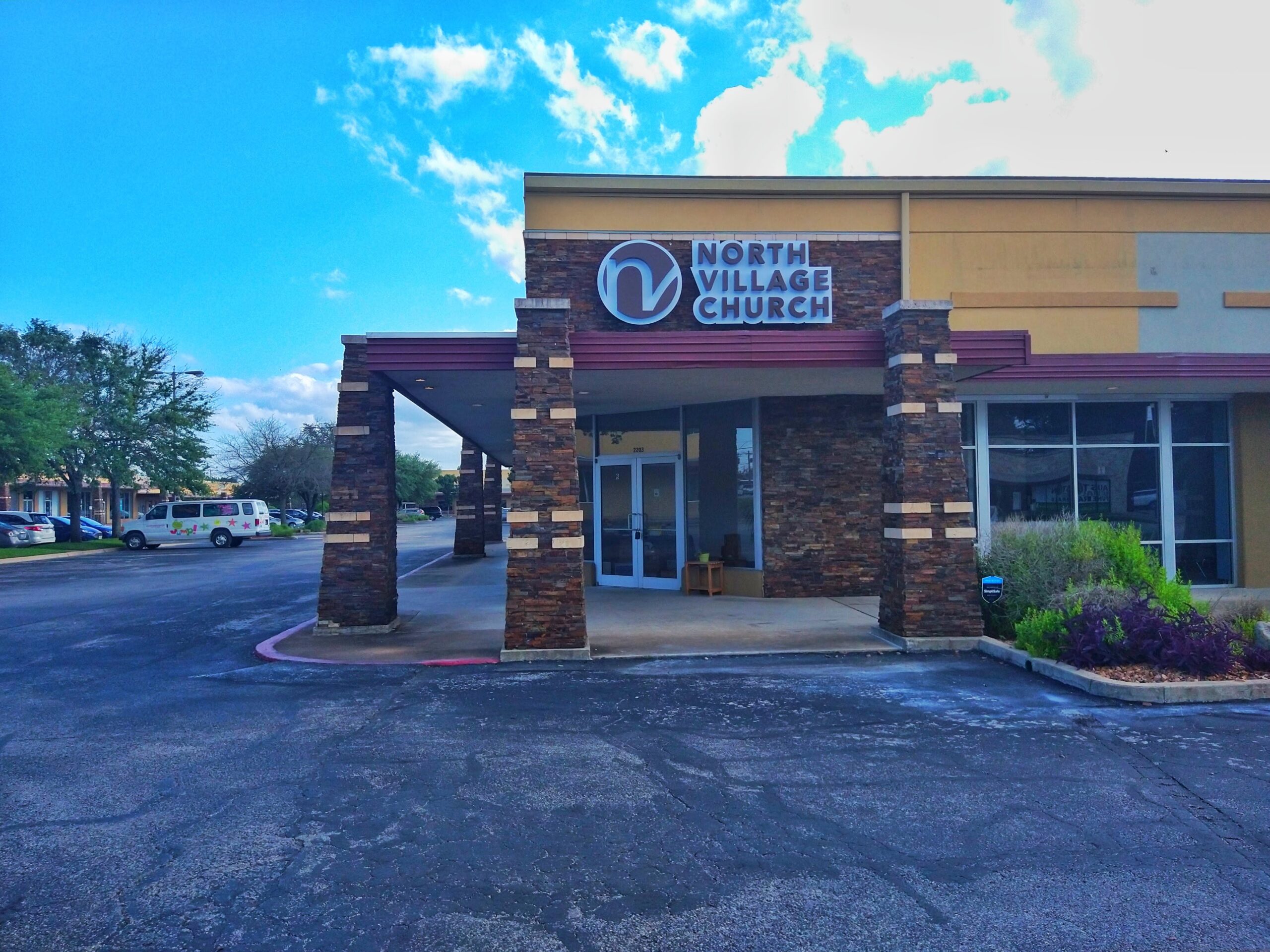 Sermon Series
Our sermon series vary from studying an entire book of the Bible verse-by-verse to exploring what God's Word says about topics important to our church body.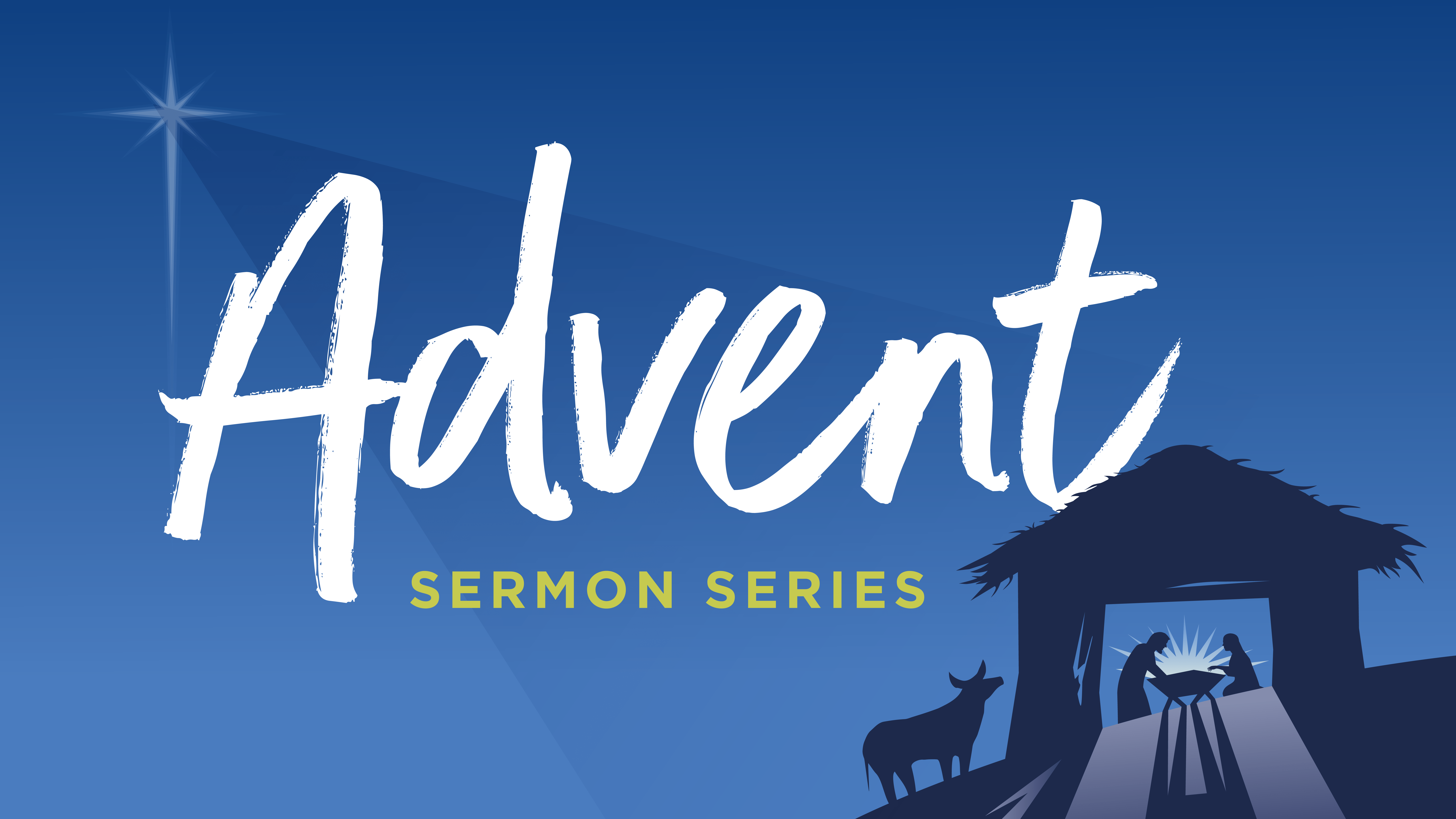 North village church
Upcoming Events
Christmas Eve Candlelight Worship Service
Come and celebrate the birth of our Savior, Jesus Christ, at our first Christmas Eve candlelight worship. Join us for this special evening as we light candles, read the Christmas story, and worship together. This will be fun for the whole family! 6:00 p.m. | Friday, December 24, 2021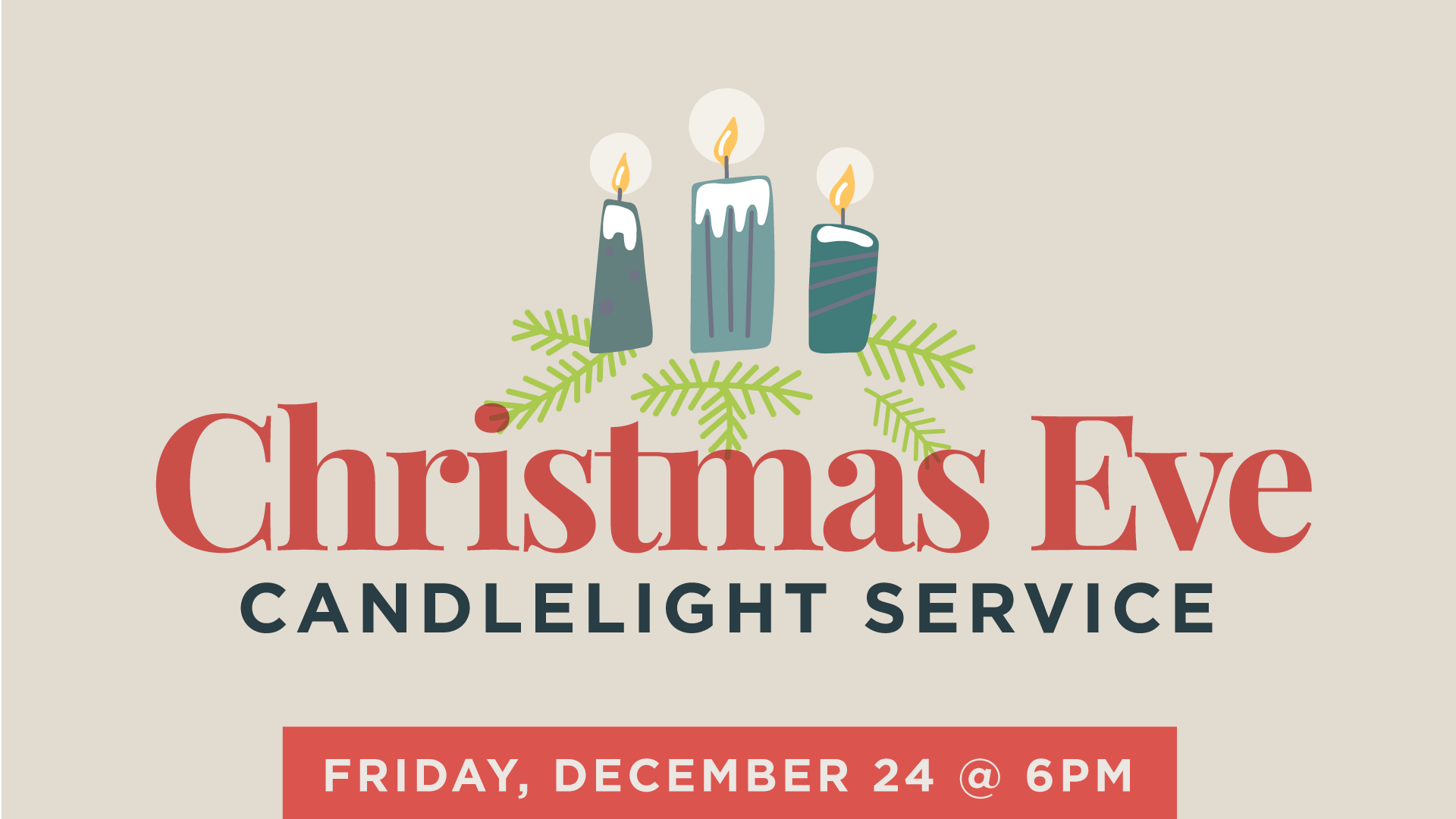 Yearly Rhythms Planning Event 2022
Every year we gather to think through the BIG, HAIRY GOALS we want to see happen in the new year. We will provide the resources to go step by step. You just need to set aside the time. Sign up today as seats are limited.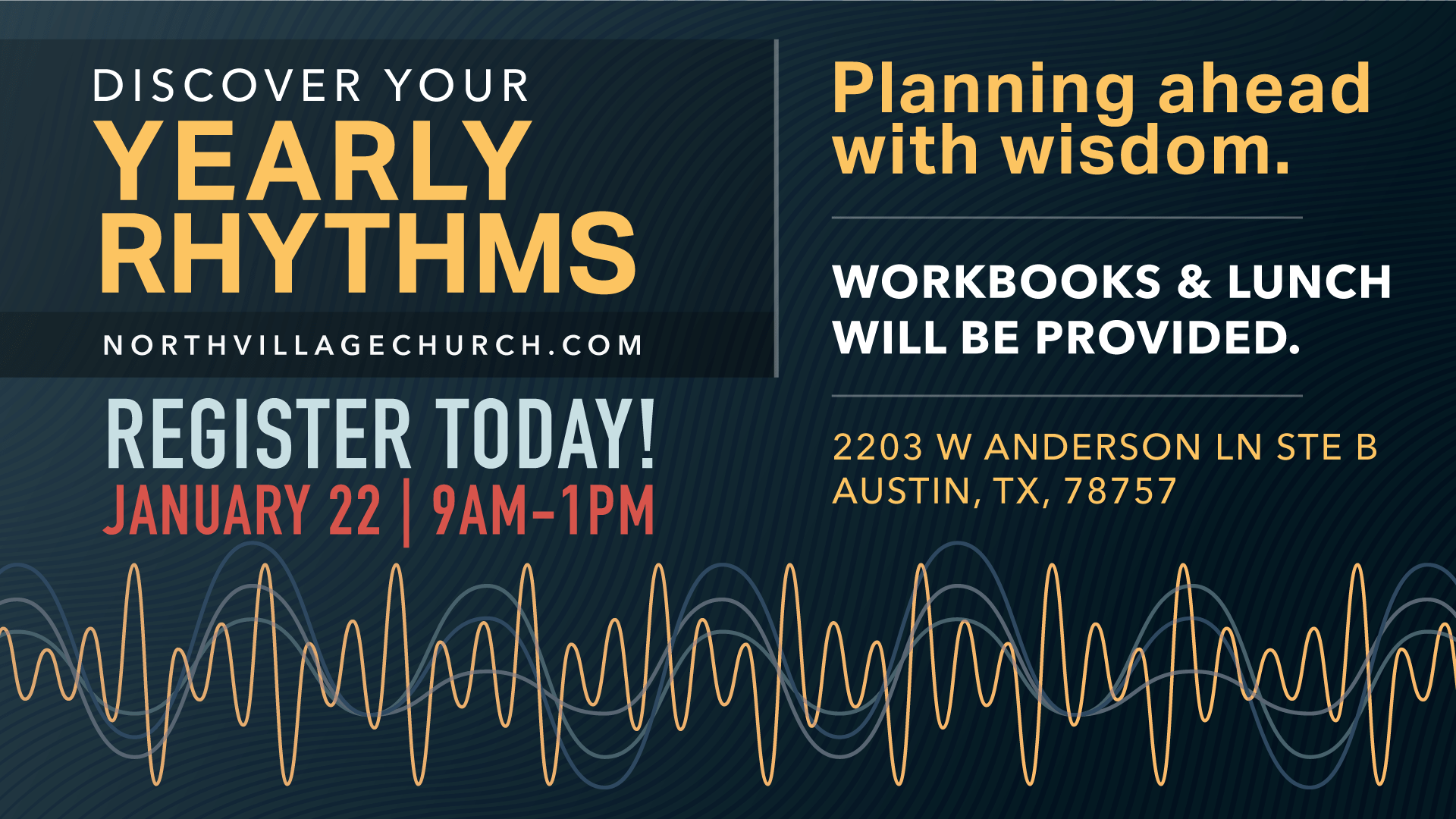 Praying for Each Other
Prayer is a powerful way of communicating with God and bearing each others burdens. Colossians 4:2 states, "Devote yourselves to prayer, keeping alert in it with an attitude of thanksgiving".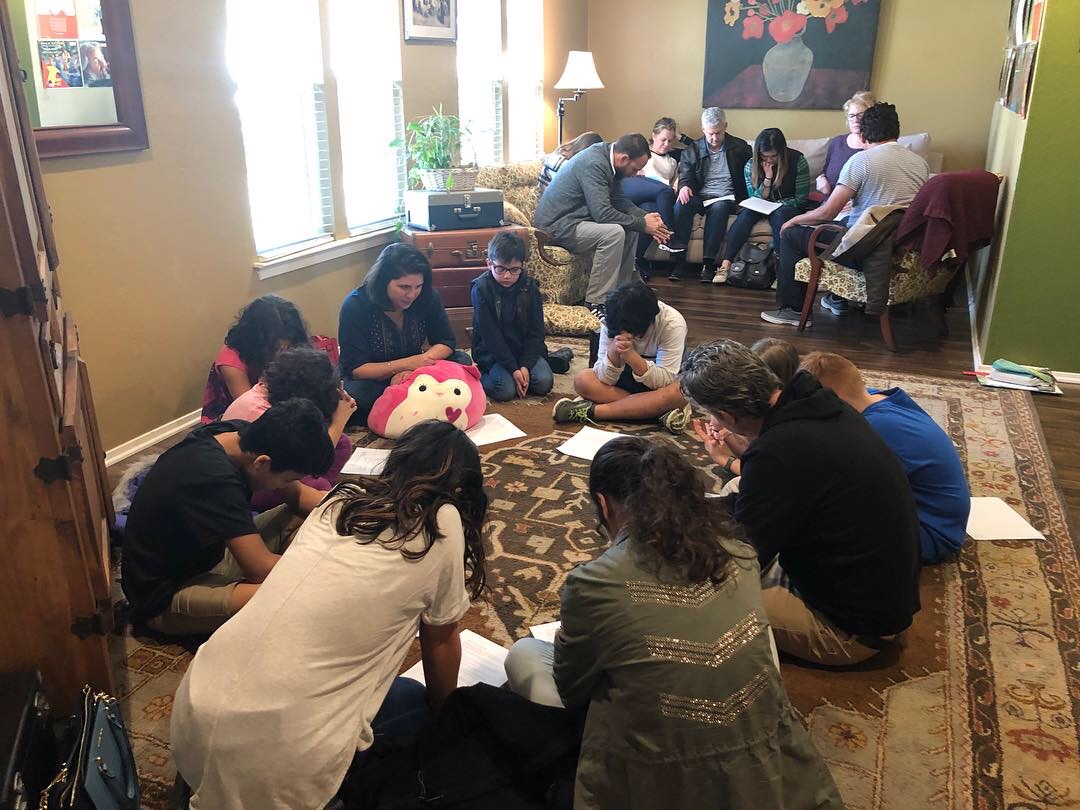 North Village Church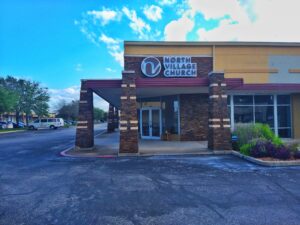 2203 W Anderson Ln Ste B
Austin, TX 78757-1223