We Moved!
We are now officially in our new building and are in the process of making it feel like home! Please bear with us as we learn how to best set up our new space, but we're so glad to finally be home!
Sunday Gatherings


10 a.m. at 2203 W Anderson Ln, Ste B. Austin, TX 78757
Now Open!
2203 W. Anderson Ln.
Ste B. Austin, TX 78757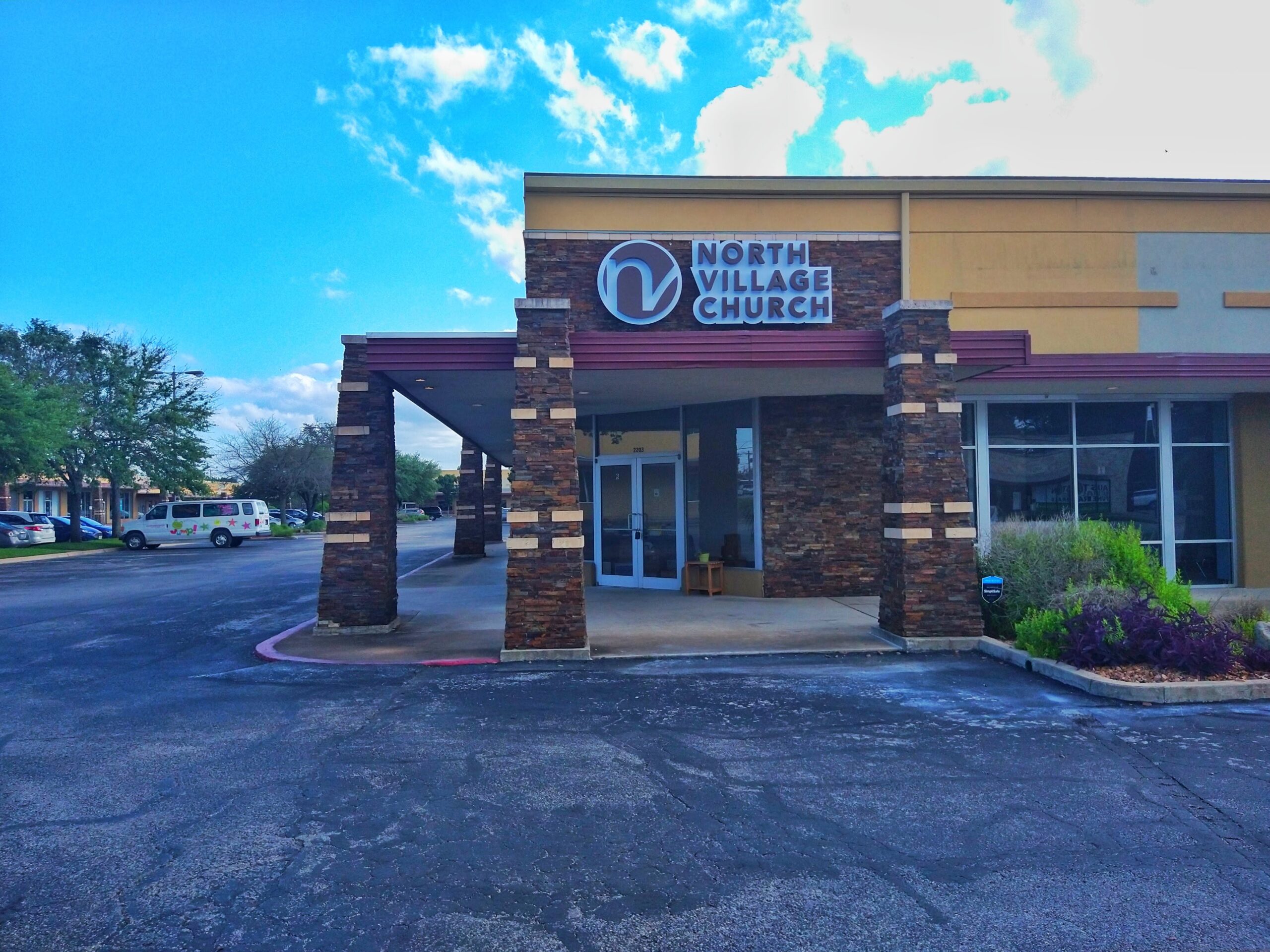 Sermon Series
Our sermon series vary from studying an entire book of the Bible verse-by-verse to exploring what God's Word says about topics important to our church body.
We will be covering 9 challenging topics over 9 weeks. These topics are very relevant in our culture today, and we want to equip you with the biblical knowledge to be able to address them. Please join us through this series, and be sure to follow along in your devotional! If you don't have one, just ask next time you come see us!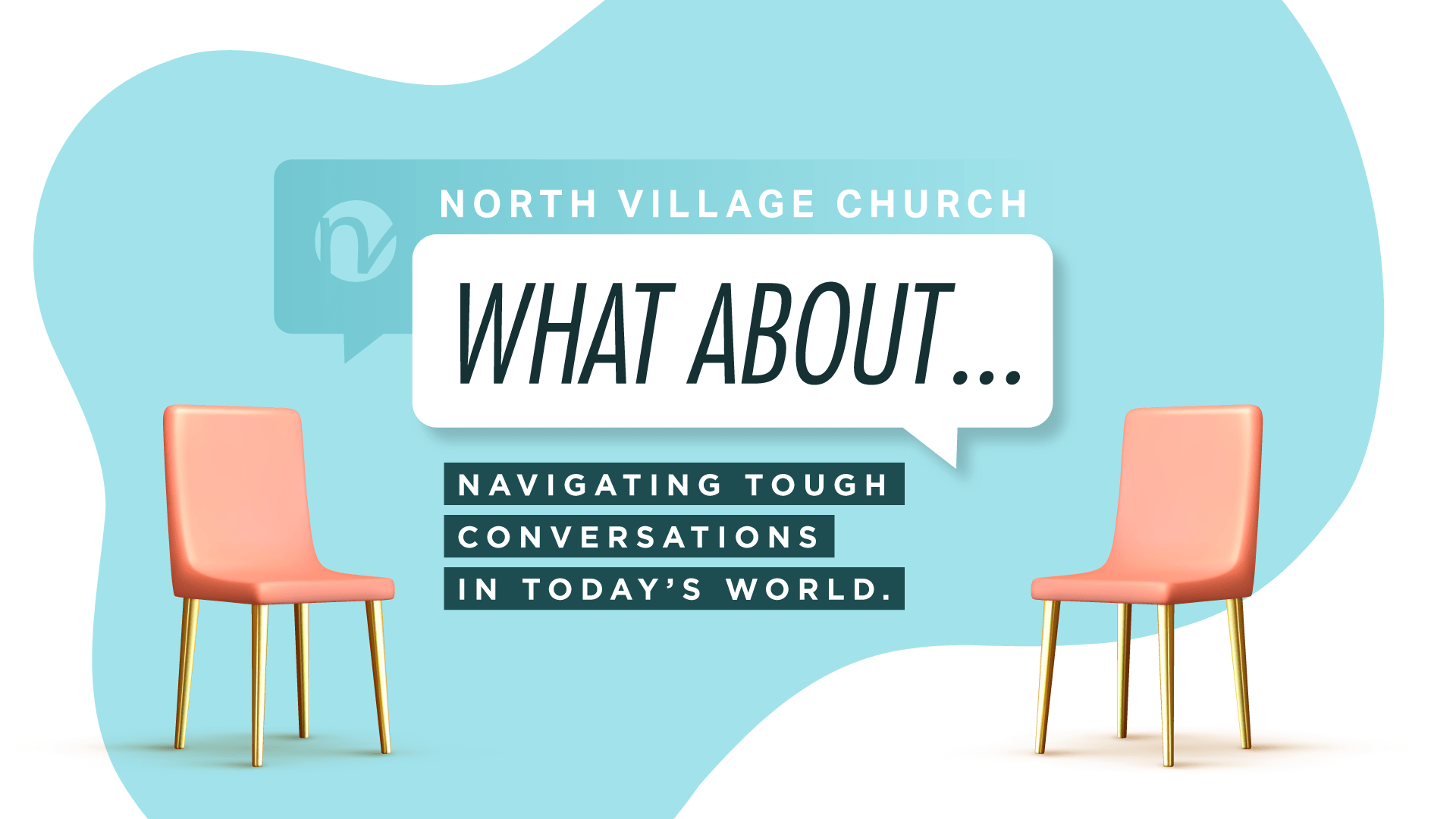 North village church
Calendar of Events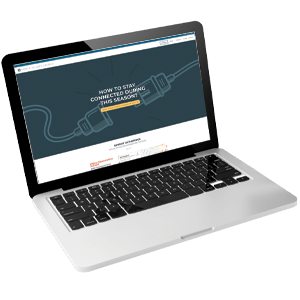 Join us in person on Sunday mornings at 10am at 2203 W Anderson Ln Ste B! We will also be posting content online in the coming weeks.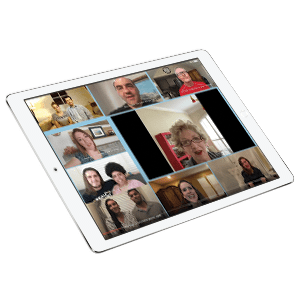 We are encouraging our community groups to stay connected via Zoom. You can find out more and contact a group leader HERE. We'd love to have you!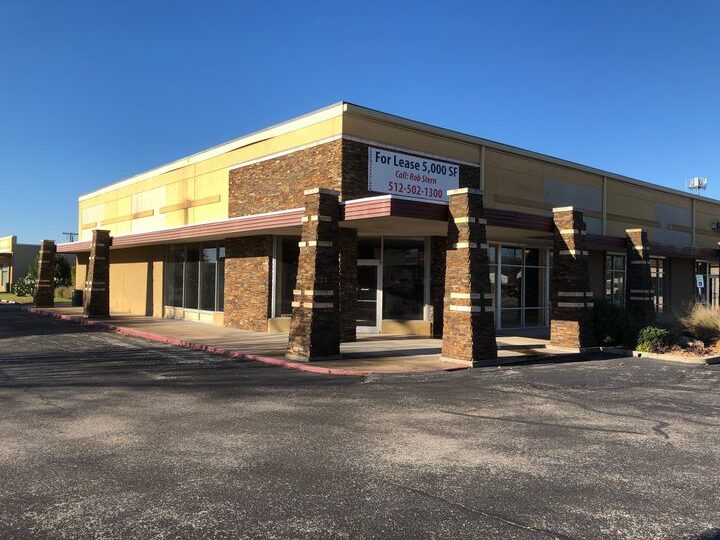 Worship with us in our new building!
Praying for Each Other
Prayer is a powerful way of communicating with God and bearing each others burdens. Colossians 4:2 states, "Devote yourselves to prayer, keeping alert in it with an attitude of thanksgiving".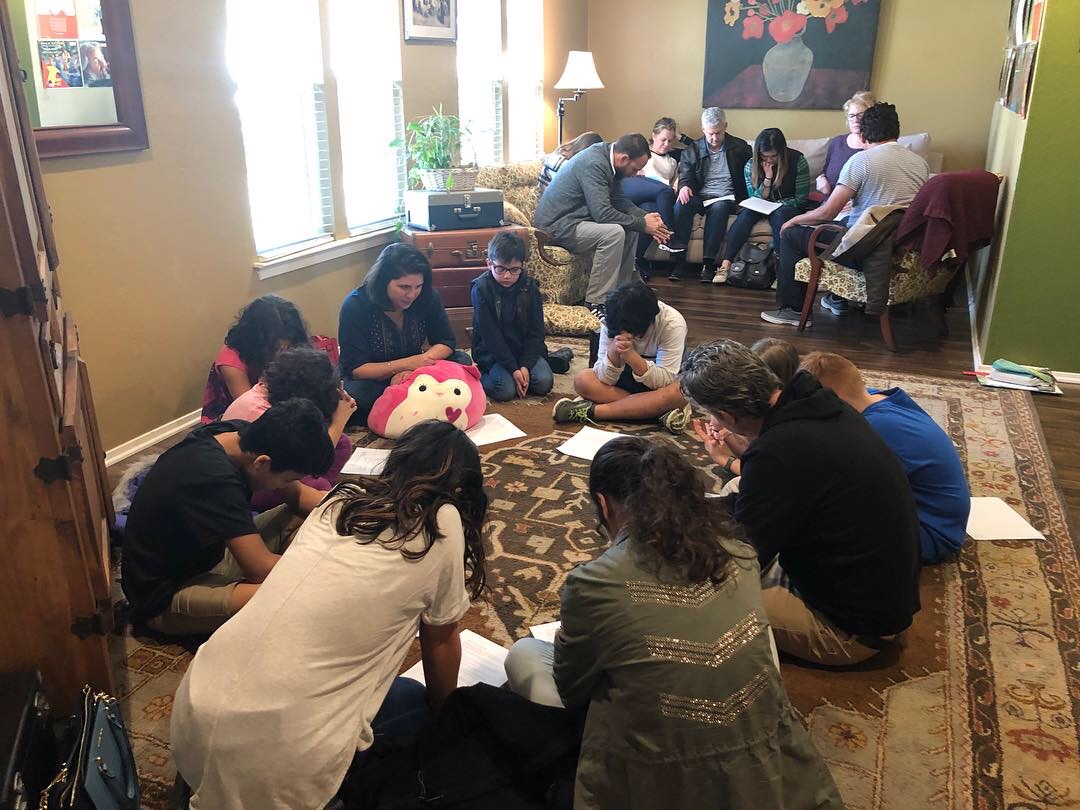 North Village Church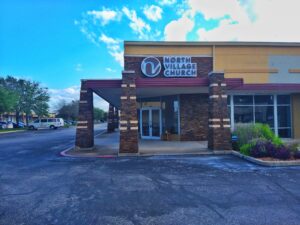 2203 W Anderson Ln Ste B
Austin, TX 78757-1223