Sunday Gatherings
10:30am
We are a non-denominational church in Austin, Texas located at 


2203 W Anderson Ln, Ste B. Austin, TX 78757
You're invited!
2203 W. Anderson Ln.
Ste B. Austin, TX 78757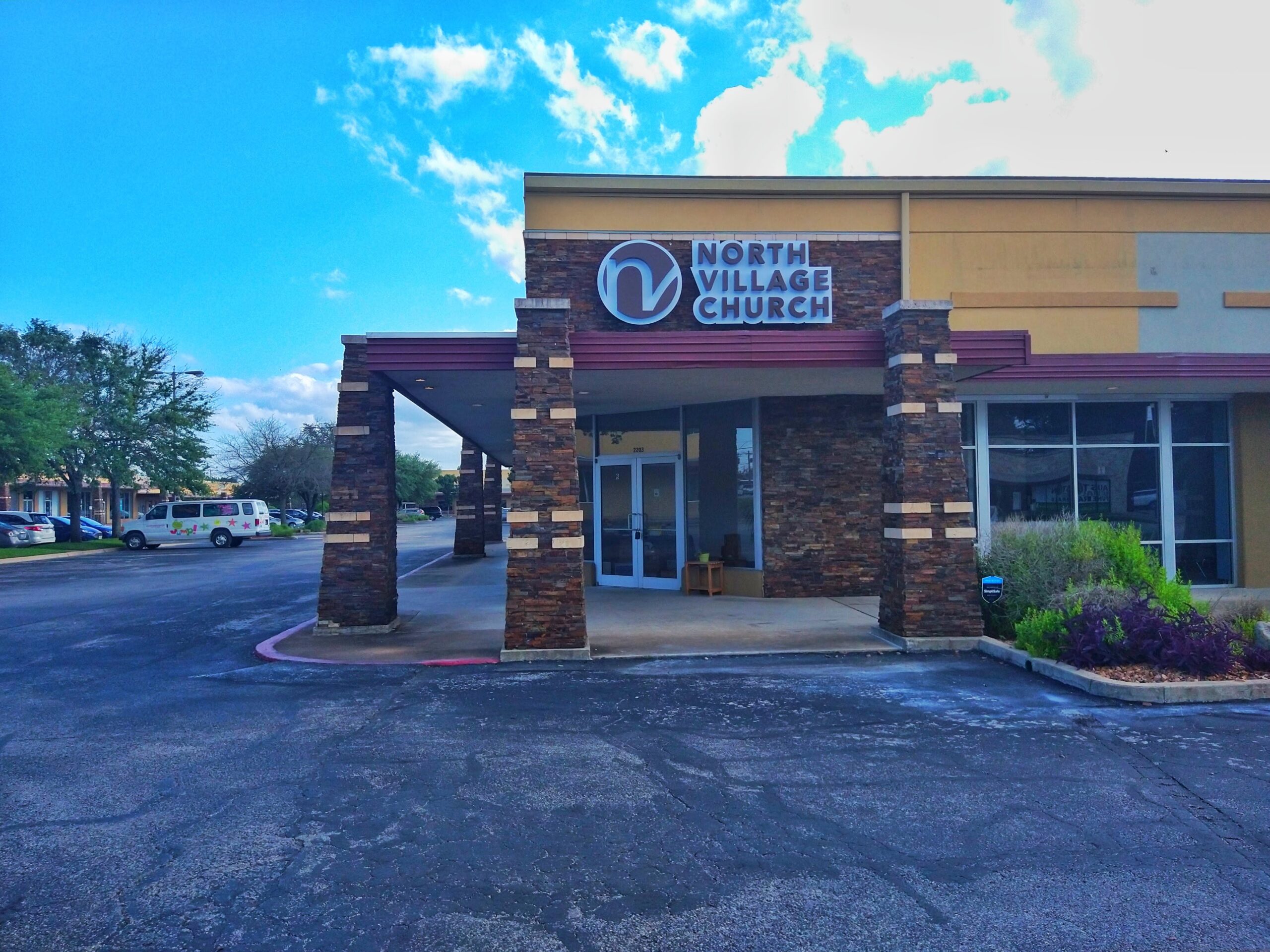 Sermon Series
Our sermon series vary from studying an entire book of the Bible verse-by-verse to exploring what God's Word says about topics important to our church body.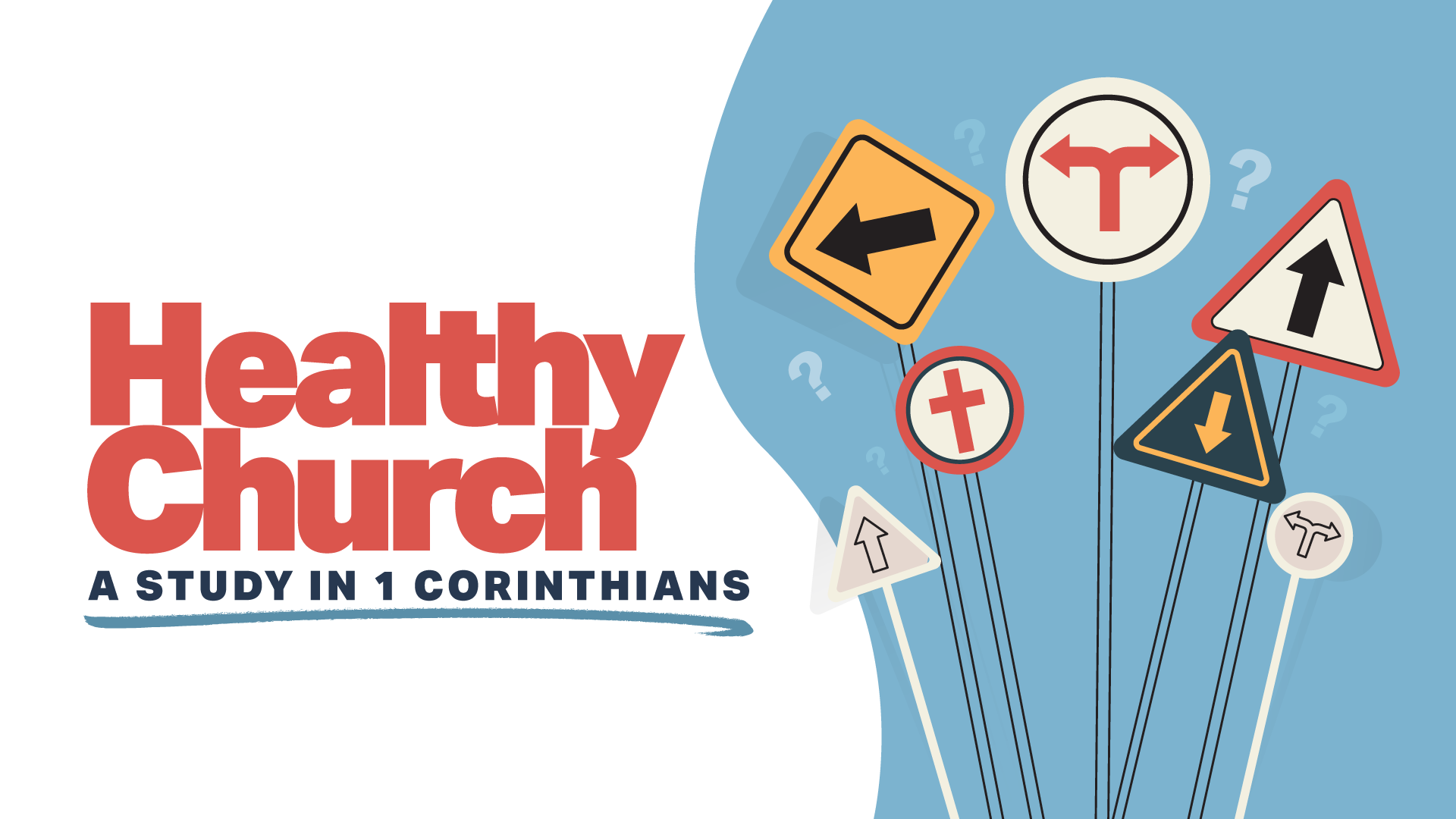 North village church
Upcoming Events
Women's Retreat
Join us March 3-5 for the annual NVC Women's Retreat!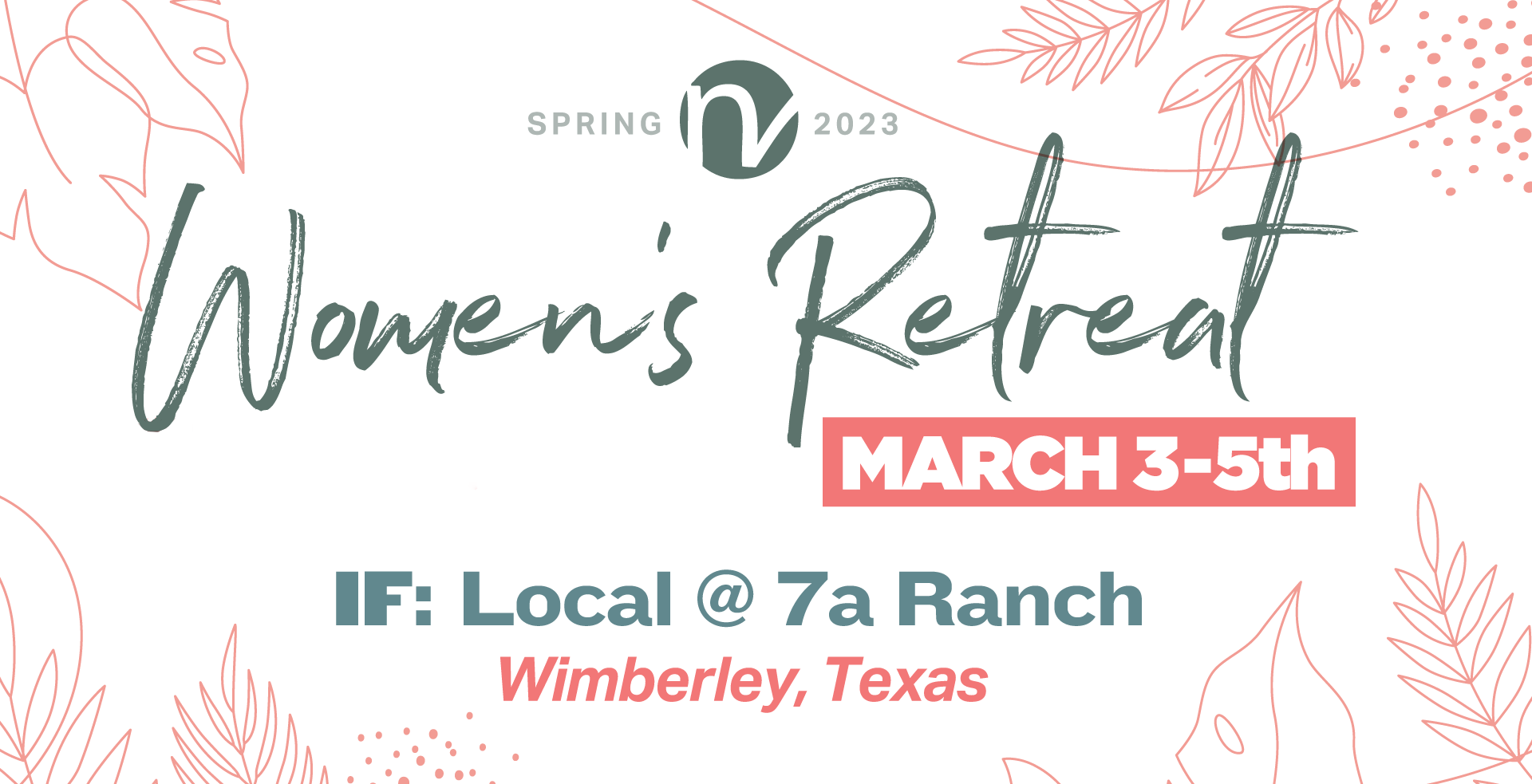 Praying for Each Other
We are a church in Austin that believes in prayer. Prayer is a powerful way of communicating with God and bearing each others burdens. Colossians 4:2 states, "Devote yourselves to prayer, keeping alert in it with an attitude of thanksgiving".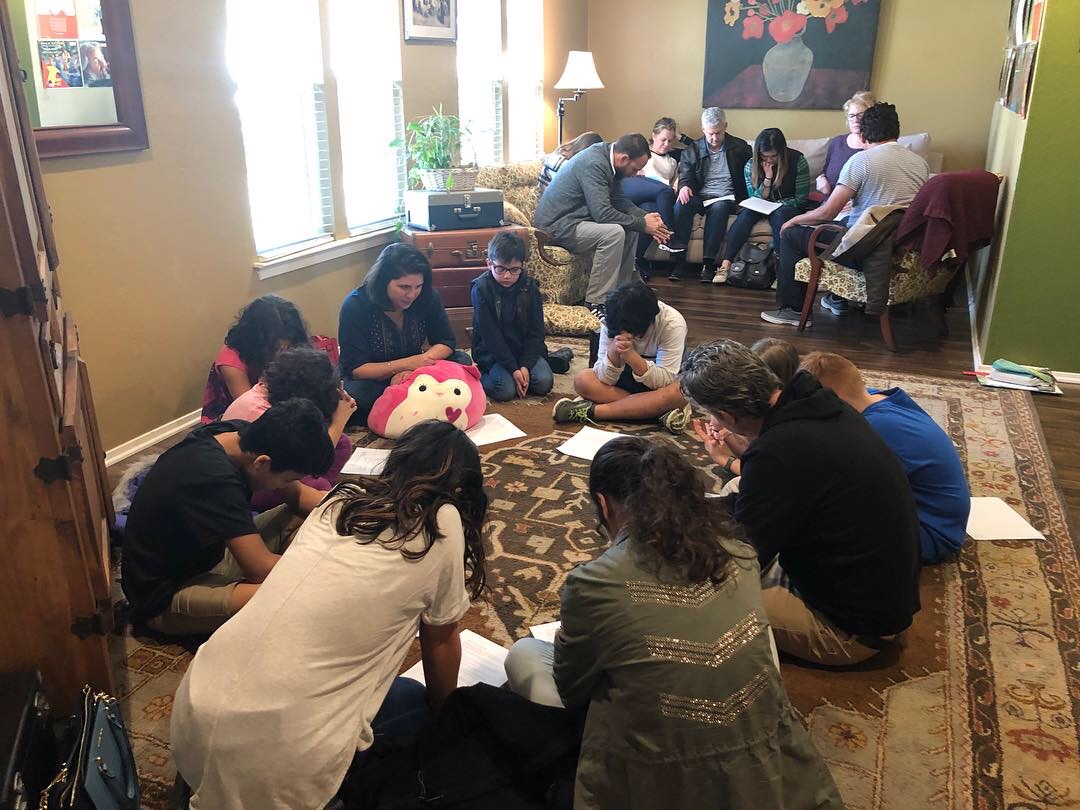 North Village Church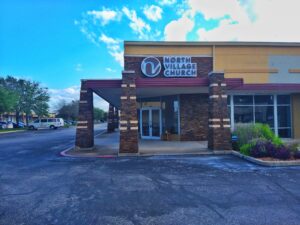 2203 W Anderson Ln
Ste B
Austin, TX 78757-1223