North Village Church is a non-denominational church in Austin, Texas, located at

2203 W Anderson Ln. Austin, TX 78757
Sunday Gatherings
10:30am
You're invited!
2203 W. Anderson Ln,
Austin, TX, 78757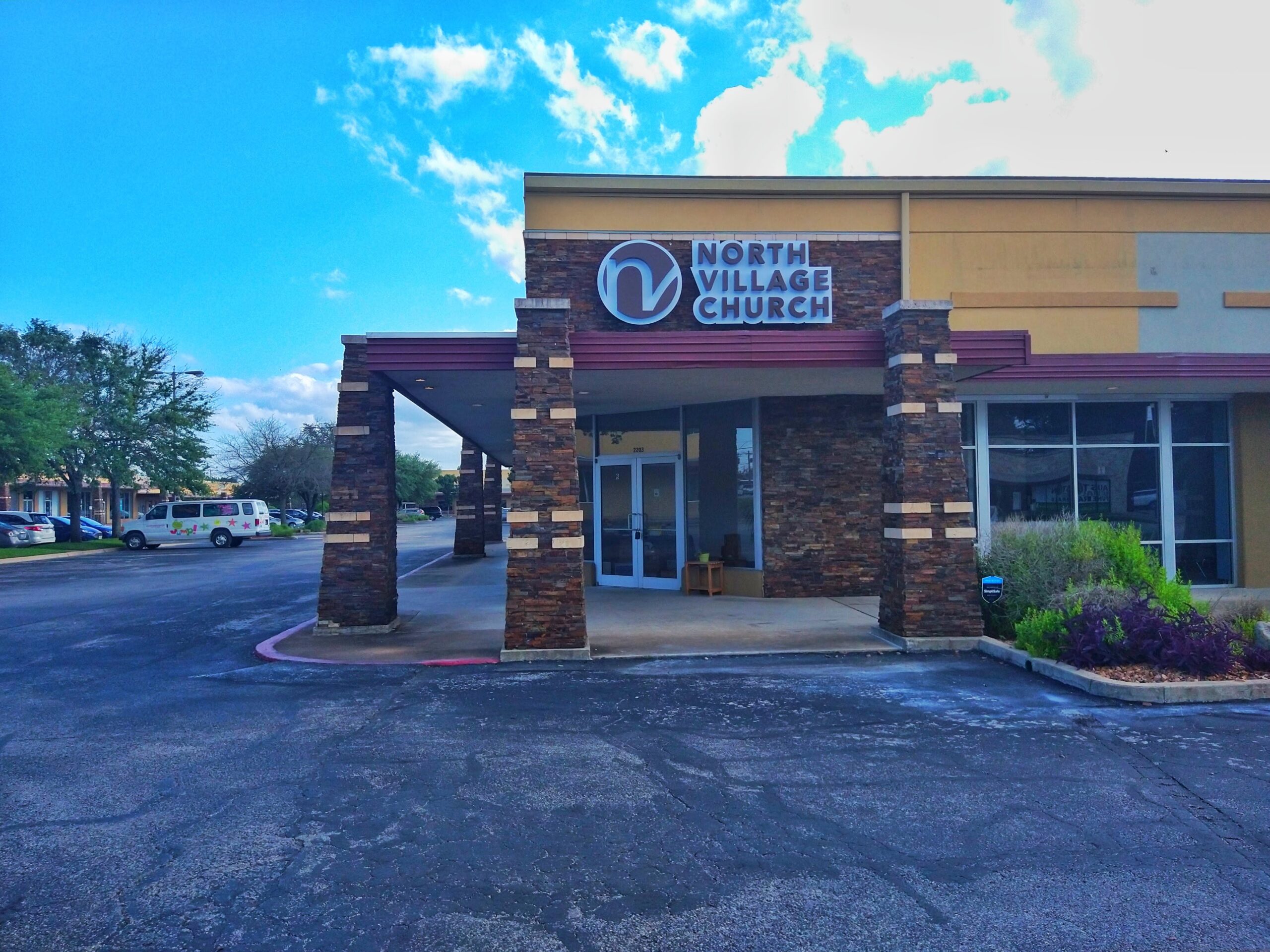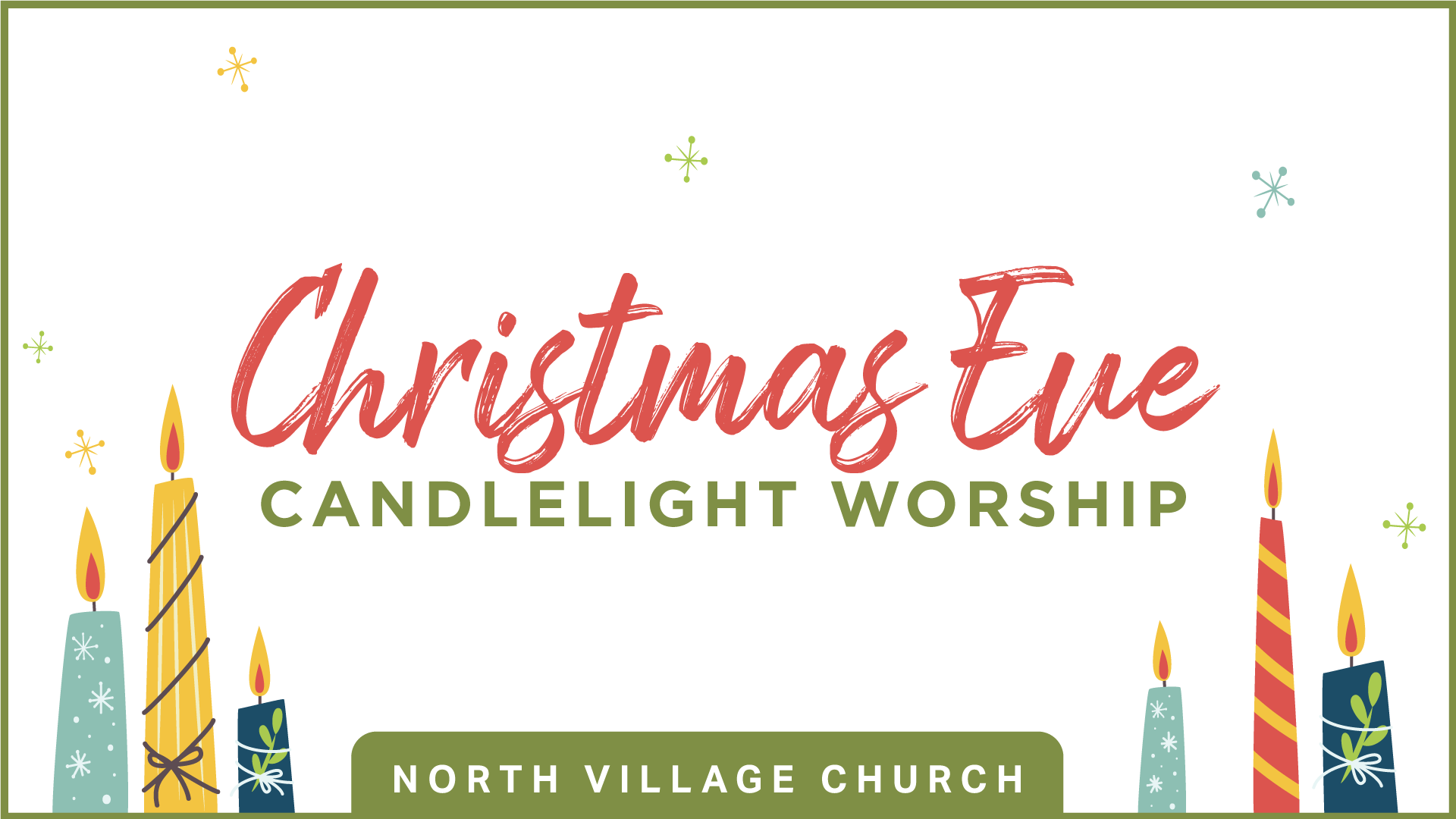 Christmas Eve at North Village Church
Join us for a special Candlelight Worship Service on Sunday, December 24, 2023.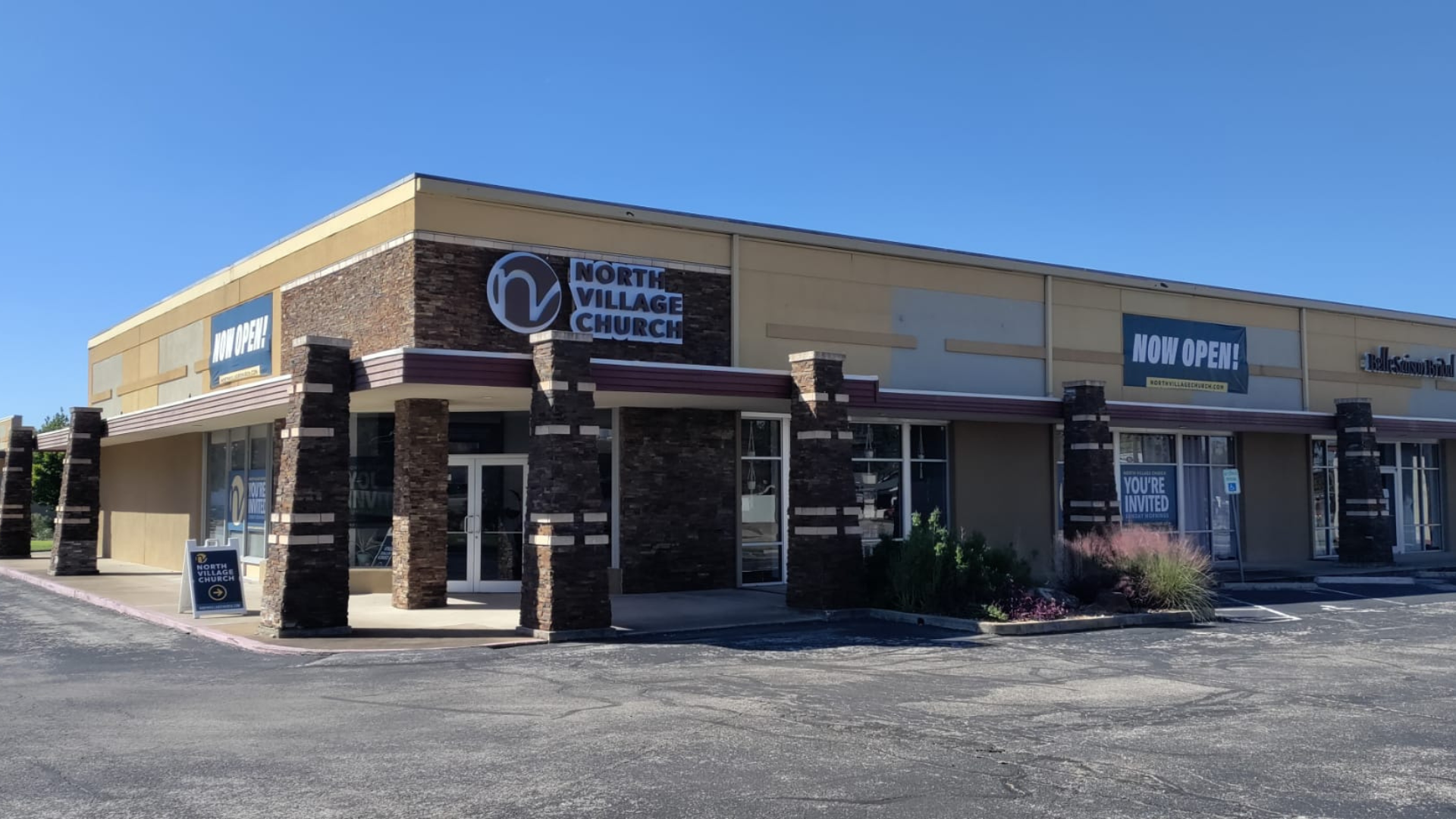 A non-denominational church in Austin
North Village Church, a non-denominational church in Austin. established in 2009 and built around Jesus and Bible teaching.
Are you looking for a church in Austin? At North Village Church we put Jesus at the center of our church family. We worship together every Sunday at 10:30am, encourage Christ centered fellowship through groups, and host special events such as Bible studies and Theological Training, to ensure that we are rooted in in God's Word. We also serve our local community in association with several Austin based organizations.
North Village Church is made up of professionals, married couples, singles, and families who are wanting to experience the life-transforming power of Jesus. If you are a family with children or teens, we can support you with either or both our Kids Ministry and Youth Ministry.
Check out our North Village Church calendar highlights such as our Christmas Eve Service and Easter Sunday Service.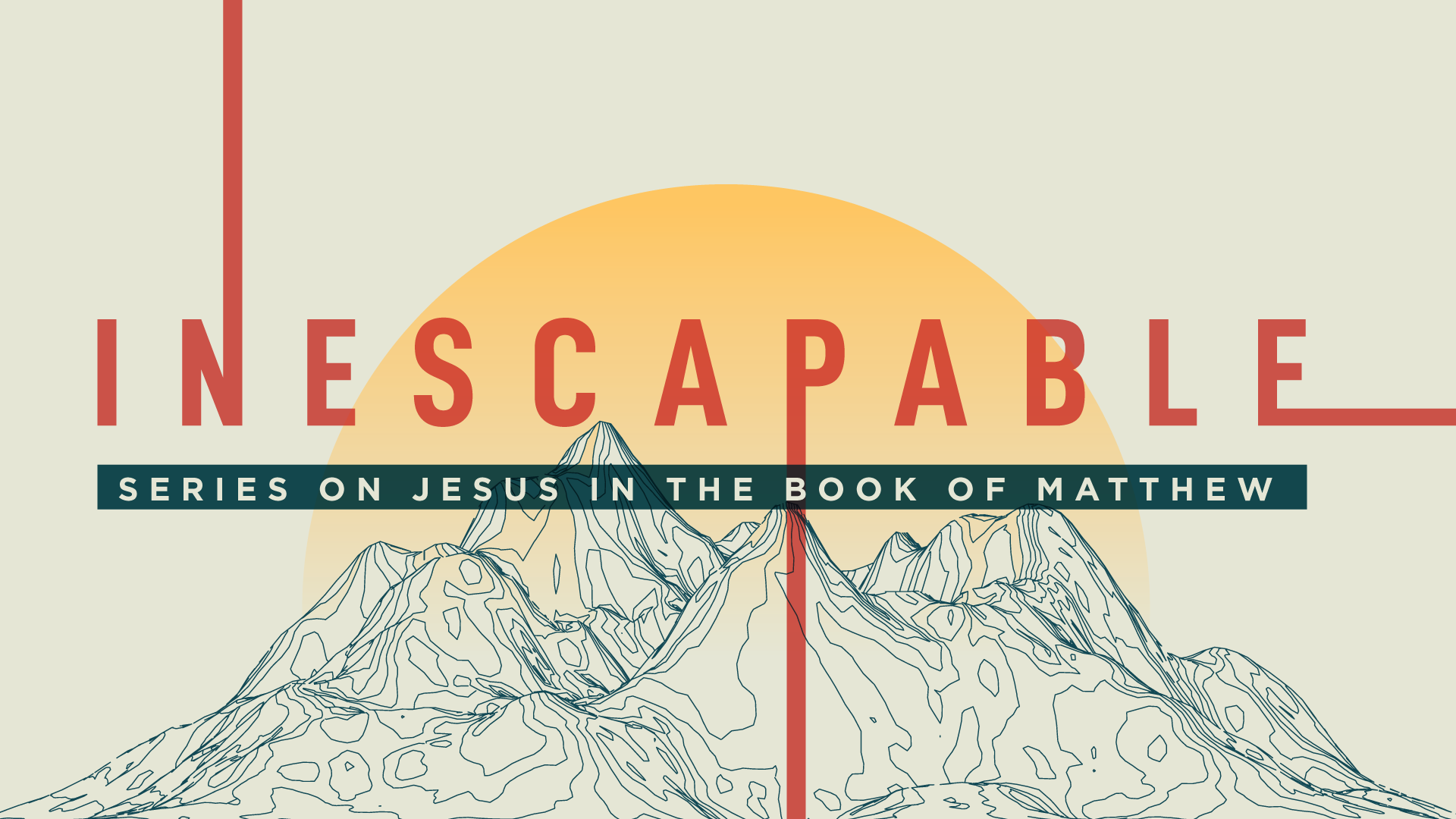 Sermon Series
At North Village Church, we create sermon series which range from studying an entire book of the bible, to exploring what God's Word says about topics important to our church body.
Praying for Each Other
We are a church in Austin that believes in prayer. Prayer is a powerful way of communicating with God and bearing each others burdens. Colossians 4:2 states, "Devote yourselves to prayer, keeping alert in it with an attitude of thanksgiving".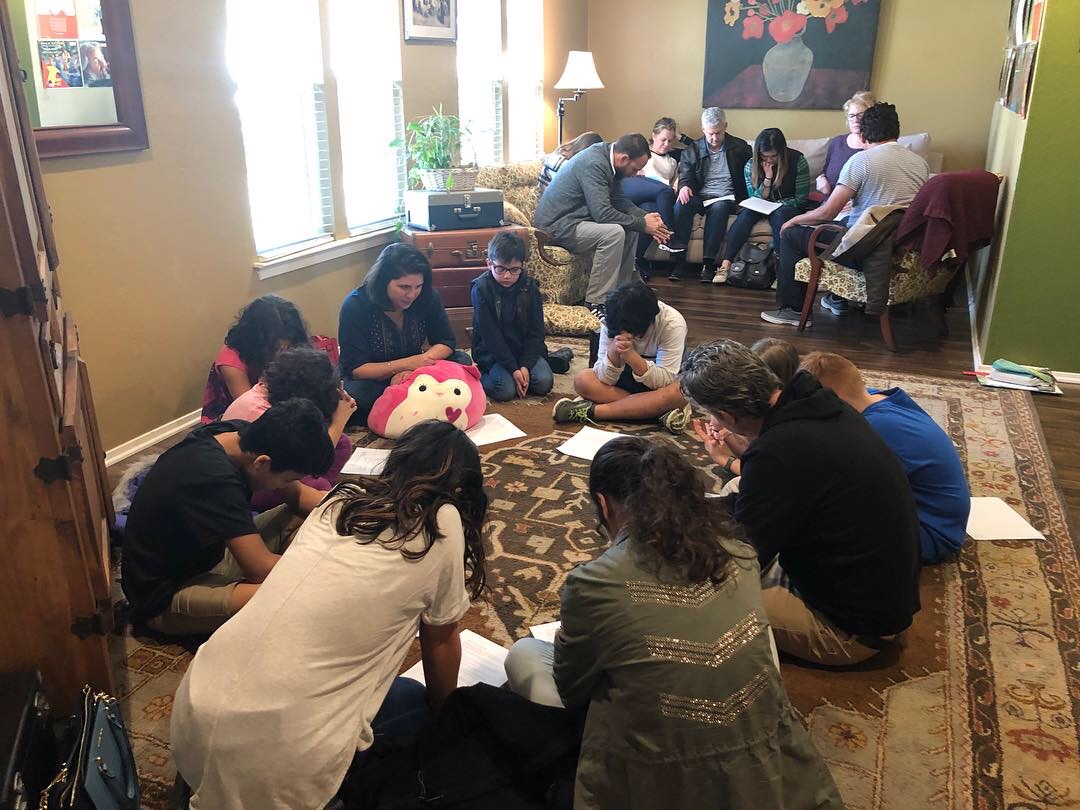 North Village Church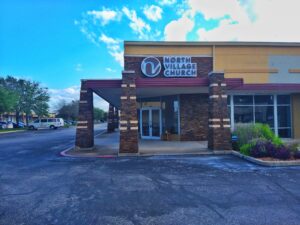 2203 W Anderson Ln
Ste B
Austin, TX 78757-1223