Youth Ministry in Austin
"Let no one look down on your youthfulness, but rather in speech, conduct, love, faith, and purity, show yourself an example of those who believe."
1 Timothy 4:12
Youth Ministry Vision
North Village Church is a non-denominational church in Austin built around Jesus and Bible teaching. Our youth ministry, or Youth Village as we call it, is for middle school and high school students. We desire to equip teens with Bible studying skills that allow them to grow in knowledge of the Lord. We seek to create a community where difficult questions are asked and godly advice is sought. 
It's super encouraging to see teens come out of their shells. Serving alongside them on mission trips and service events, I am often encouraged by how they treat each other and those around them.
When is Youth Village and how do I get there?
Youth Village meets on the fourth Sunday of every month at 10:30 am when adults are attending the worship service. The students are in the worship service the other Sundays. . All our youth participate in the first 2 songs of the worship service with the congregation on Sundays at 10:05 a.m. The youth then meet at the auditorium doors and go to a classroom during the sermon.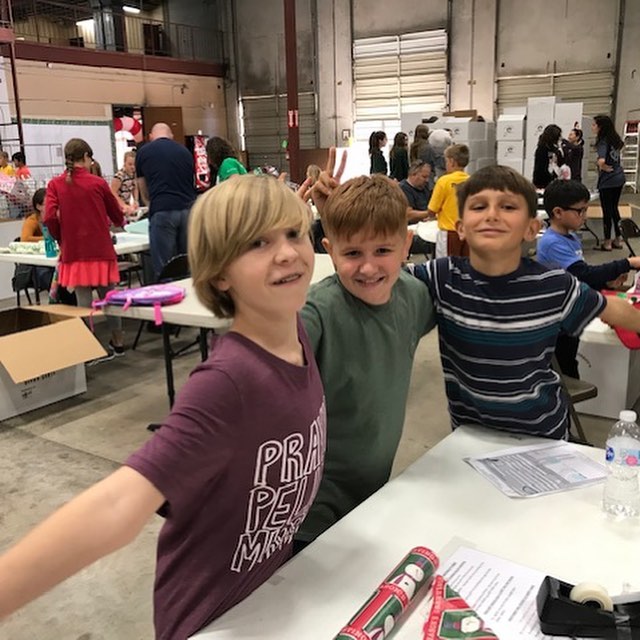 Youth Village Community Service and Mission Trips
We are committed to serving our community by leading several service projects and a mission trip each year.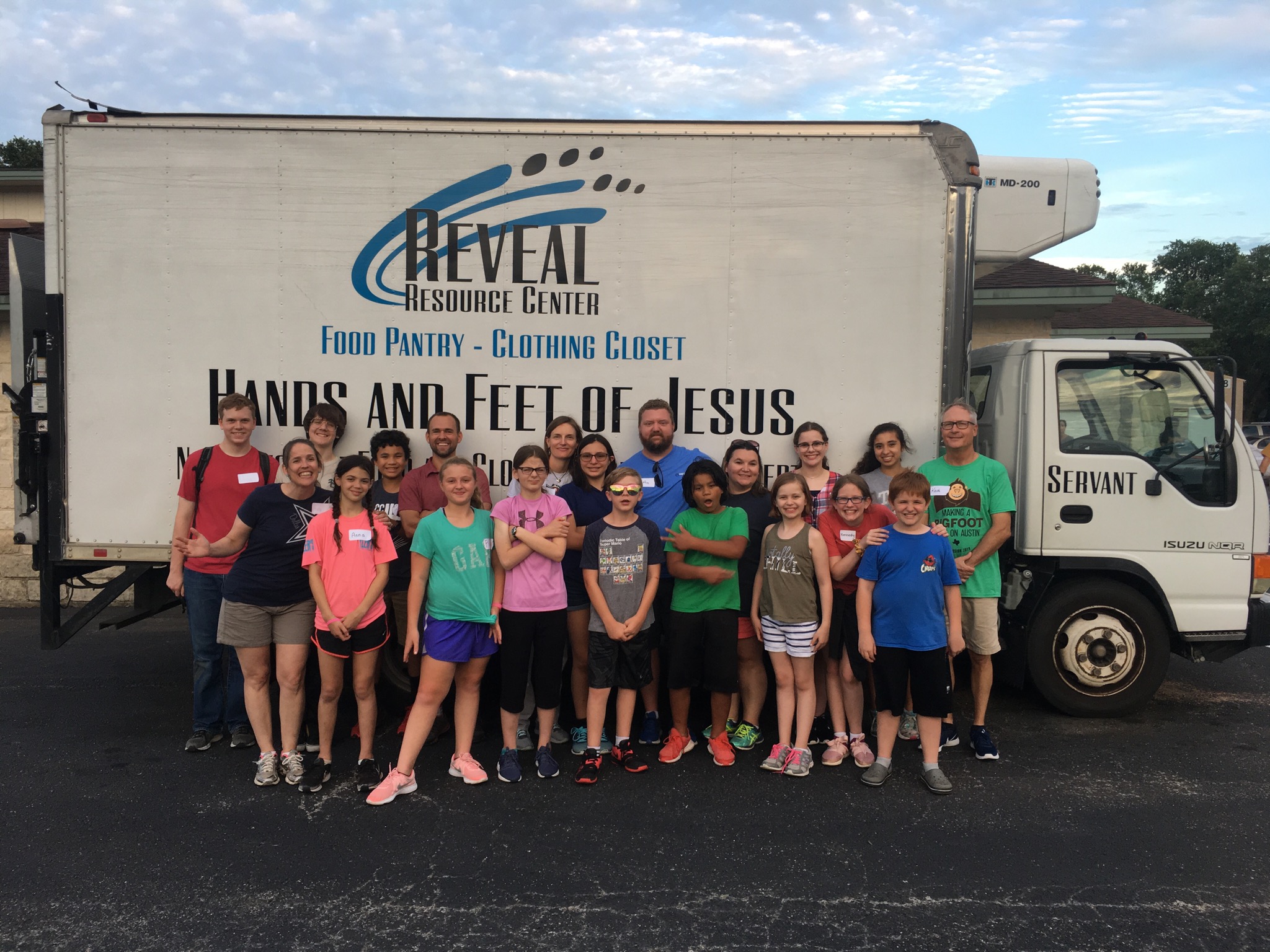 North Village Church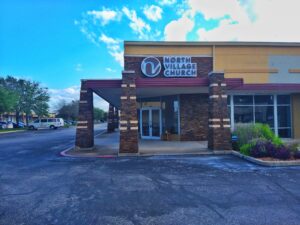 2203 W Anderson Ln
Ste B
Austin, TX 78757-1223