Easter Sunday Service in

north central Austin
Join us Sunday,
April 9, 2023
!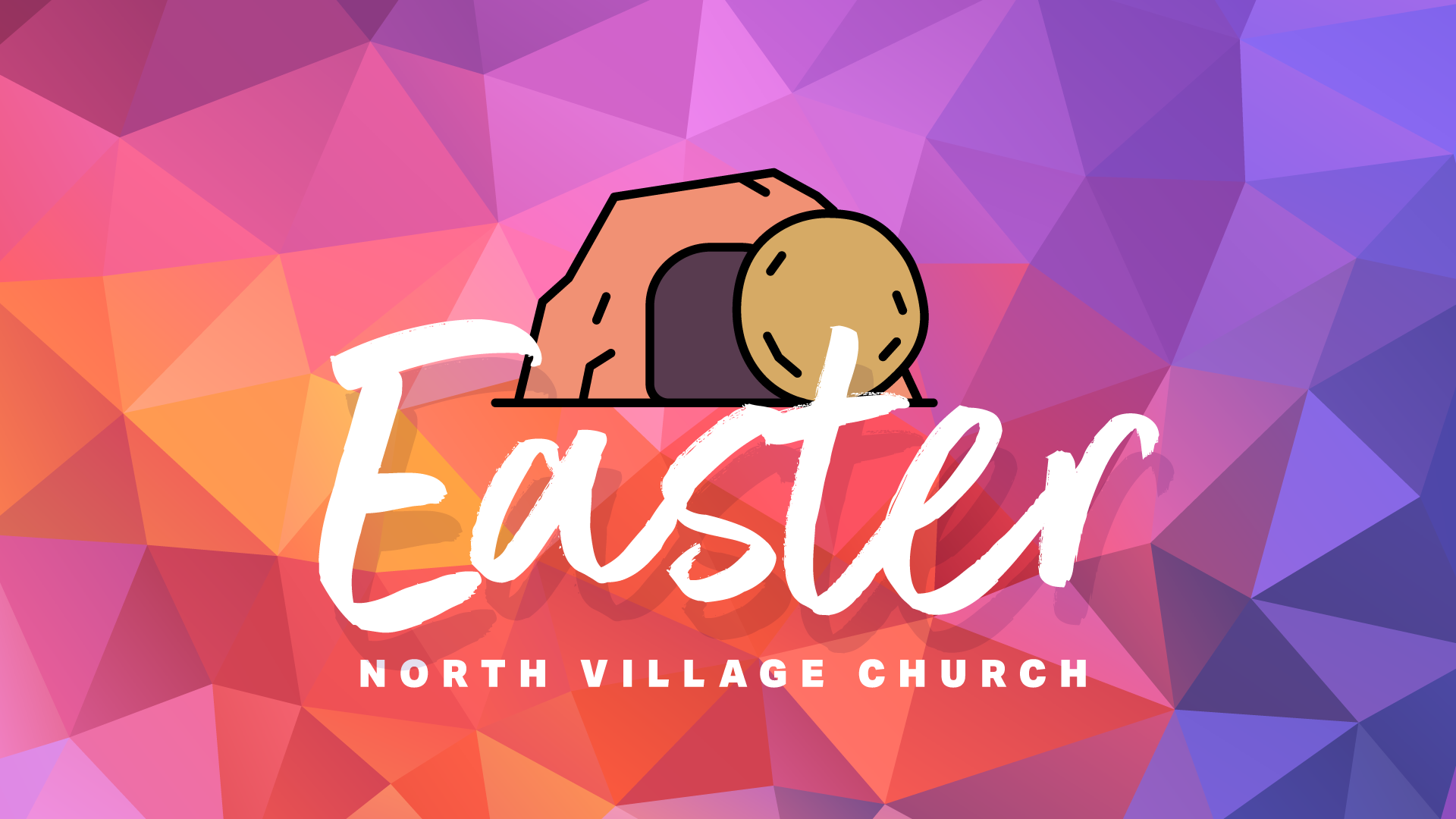 Come celebrate Easter with us Sunday morning at 10:30-11:40am  
Easter is a time of year to celebrate the resurrection of Jesus.  This Easter we are going to reflect on Matthew 28 when God's Word squashes our fear (physical health, job loss, marriage, parenting, economy, etc.) by lifting our eyes to the eternal hope we have in Jesus' resurrection. 
During our time together, we will sing songs of celebration.  We will look to God's Word for understanding and direction.  We will share a meal of celebration.  We will rejoice with children chasing down candy and we will celebrate the commitment of baptism.  It's going to be great and we would love for you to come with us!
Matthew 28:1-10 (Click here to read the passage on Bible Gateway)
Why did Jesus have to die on the cross?

What did Jesus' death accomplish?

How does Jesus' death apply to our life today?
Free BBQ Lunch after service 11:45 a.m.
Kids' Easter Egg Hunt 12:15 p.m.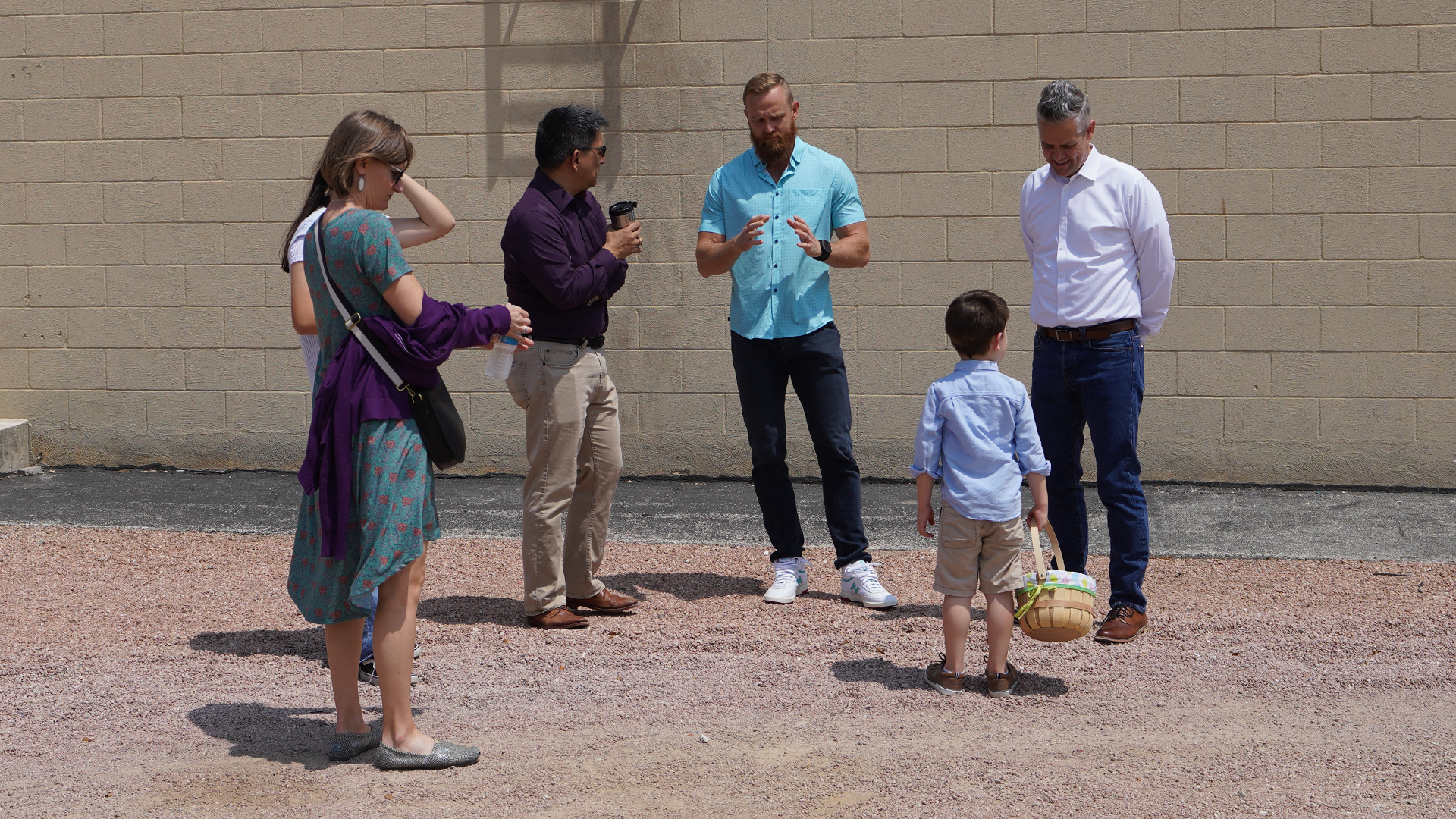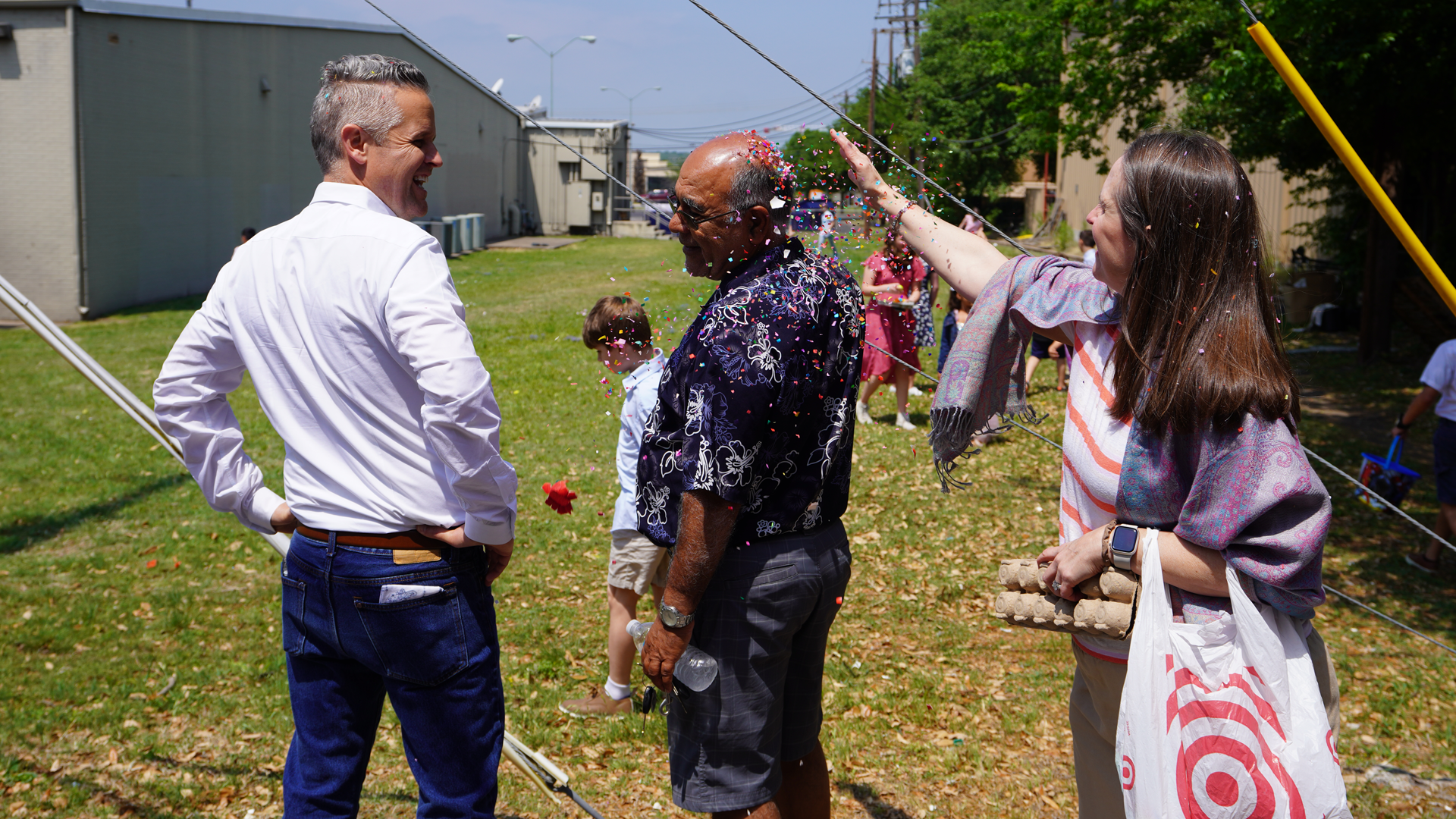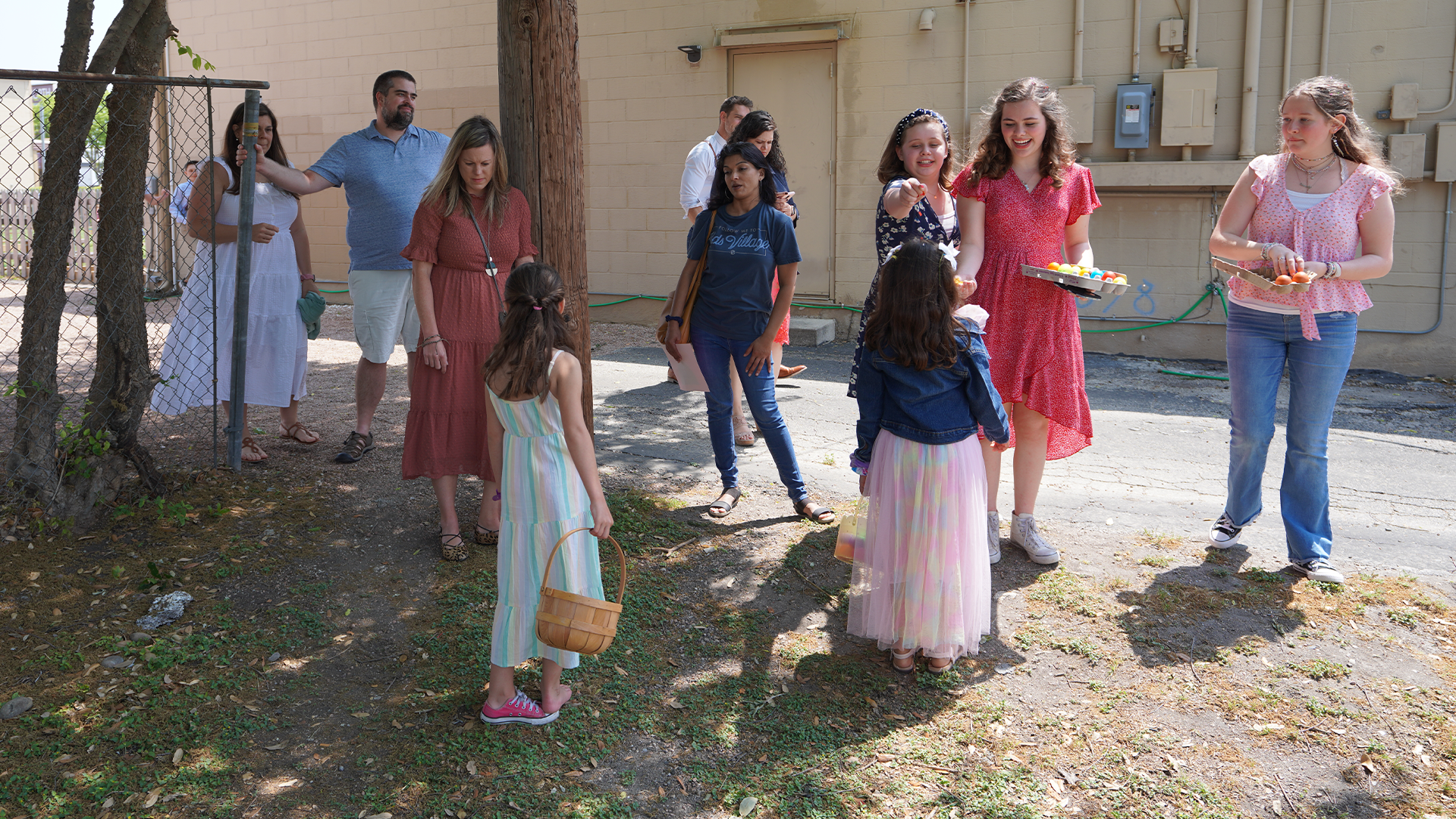 New to NVC?
Do you want to plan a visit or get connected? 
North Village Church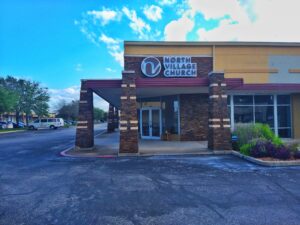 2203 W Anderson Ln
Ste B
Austin, TX 78757-1223