Spiritual Gifts Test.
By learning your spiritual gifts, you can take steps to utilize your God given abilities. Discover what your spiritual gifts are and how to start using them today, take the Spiritual Gifts Test HERE.
Please note: This link takes you to one of NVC's partner's sites, spiritualgiftstest.com. You will need to create an account, take the test, then email your results to yourself, so that you can share them later.
Resources:
North Village Church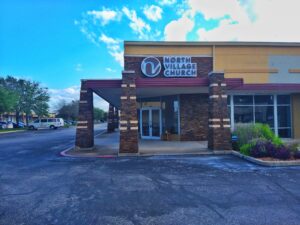 2203 W Anderson Ln
Ste B
Austin, TX 78757-1223