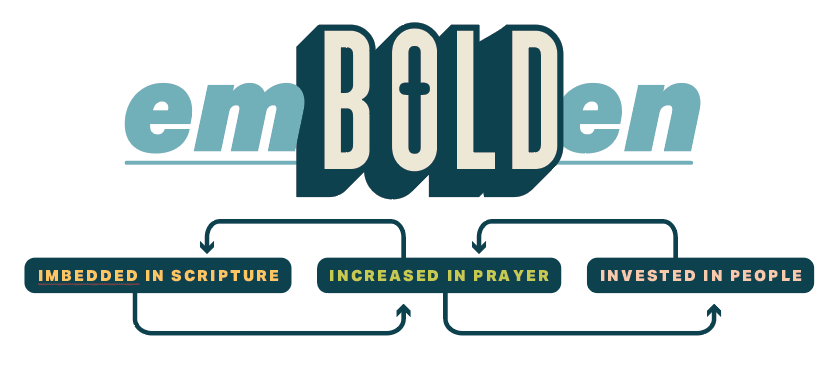 Increased in Prayer
The more we talk to the Lord, the more we know the Lord.  But how does some know if they are praying more?  We are asking everyone to make the commitment of "One Step More" in prayer.  Pray a little longer than usual, pray with someone else that you don't normally pray, intentionally stretch yourself in prayer.  To help our church family increase in prayer we are using an acronym: P.R.A.Y:
Pause:  Being still before the Lord.
If we want to get better at "hearing" from the Lord we need to become friends with silence.  We expect the Lord's voice to be a booming thunder, but mostly, He whispers.  Therefore, the best way to INCREASE OUR PRAYERS in frequency or depth or length is to be still, calm down, breathe, and pause.  
Rejoice:  How could we not?  He is the Lord!
How many times do we sit down to pray and we can't think of anything?  Our mind goes blank!  Or, how many times does someone ask us to pray for them, so we literally just pray the request verbatim?  
There's nothing wrong with simple prayers.  Simple prayers are great but if we want to INCREASE OUR PRAYERS in frequency or depth or length then instead of creating a longer list of prayers we want to create a broader understanding of prayer.  
Ask:  What's occupying our thoughts and emotions?
When we move into the part of our time in prayer where we are "asking" for the Lord to move, we are asking for the Lord to move in our life and the life of others.  But before we get into those details we want to begin by reminding us all types of prayers are great prayers.
There is no little prayer.  There is no annoying prayer.  In fact, the more we are INCREASING OUR PRAYERS in frequency or depth or length throughout the more we are increasing our connection to the Lord.    
Yield:  Praying without words.  
We begin with listening and we end with listening.  Jesus couldn't have possibly spent all those hours in the night speaking prayers.  Surely, He spent some of that time in silence, worshipping in His heart and mind, meditating on God's glory, listening to the Father and enjoying the Father's love.
North Village Church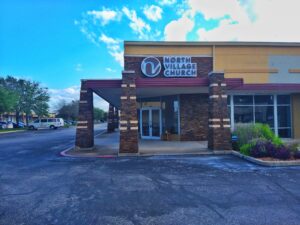 2203 W Anderson Ln
Ste B
Austin, TX 78757-1223